Floods suck... So do Yeti's
Water or Flood Damage? Need Water Removal or a Remodel?
call 1-888-244-YETI
Water Clean-Up
Removing the water, and the stress – all at once.
When you experience water damage in your home, the faster you can contact us, the better. After a clean water leak, you have three days to be drying the house before mold begins to grow. Beyond three days, clean-up is much more complex – even in a clean water situation.
Our team is able to lead through every stage of getting your home back to better than it was before. Water loss is the most common type of disastrous damage to a home, and we are experts at connecting with your insurance company on your behalf, and making sure that your home is returned to you, safe, clean, and looking good!
Mold Grows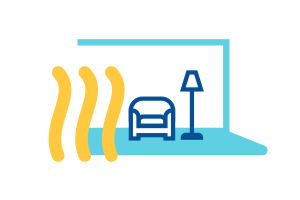 We can often dry everything
without removing anything.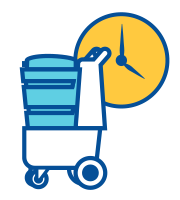 Our commercial
grade equipment
Speeds things up!