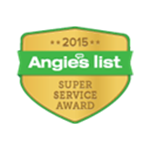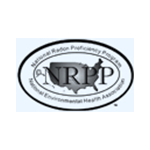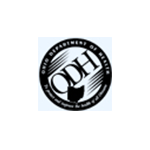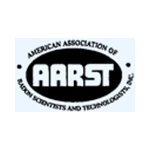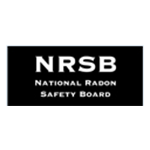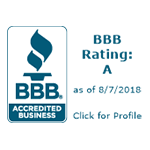 Radon Testing & Mitigation
Cincinnati, Milford & Surrounding Areas
We've all heard something about radon. And, as far back as 2003, the EPA already estimated that 21,000 Americans die from lung cancer caused by radon exposure… every year. That's more deaths than drink driving, and drowning, put together.
Discovered by a Frenchman in 1900, Radon is a weirdly silent, radioactive, colorless, invisible gas that comes out of the earth. Its present in 1/3 houses – and only in some parts of the country (like ours). You can get a LOT more information on Radon, by following one of these links:
When you're selling your home, its possible you'll be required to test for radon – we can do that test – and we're committed to bringing you down to the lowest possible levels in your home. When your system is installed, we test again to make certain we achieve what we promise – every single time.
Our free onsite system designs are high quality, and we're fast (installs usually take 3-5 hours), and kind.
We used to be called At Home Radon, then joined with Yeti Restoration, to provide a fuller service, and more capacity to get to you quickly. We're proud of our work, and are blessed to be the largest radon testing & mitigation company serving home owners across Cincinnati, Milford, OH and surrounding area (without advertising).
There is NO safe level of radon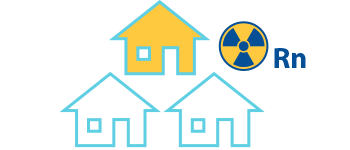 1/3 of homes are affected by radon gas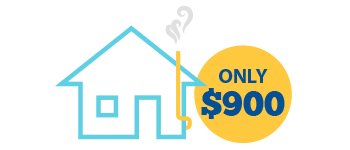 Average install cost
Excellent 5-Star Reviews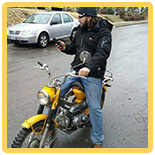 Christopher Copley

"I have been in the remodeling business my whole life and I have never had a better experience with a remediation company than Yeti Restoration. They are the first people I call every time they are needed."
Debbie Scott

"We had major water damage to our [commercial] building… I would highly recommend Yeti Restoration… Very impressed with their quality of work!"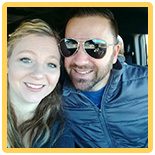 Jason Atkinson

"I am an agent for one of the biggest Farmers' Insurance agents in the United States. I wouldn't ever recommend anyone else. James and his team are always on top of things and are very thorough where even other big-name companies miss things. I have been extremely impressed and can't wait to see this company continue to grow!"