"The restoration of your home shouldn't be as stressful as the disaster that caused the damage."
James Baldwin, Founder
What Makes Yeti Restoration Different?
This is remodeling without losing your mind.
call 1-888-244-YETI
Our Promise
Everything we do comes with our twelve month labor guarantee. That means that if anything we build falls apart because of workmanship, we'll be back. And we'll work for free to put stuff right. Mold jobs... now they're a bit different. Mold will grow where you give it the right conditions, and something to eat. We're good for getting rid of it, and we'll give you great pointers to keep it gone... but you have to do your part.
Excellent 5-Star Reviews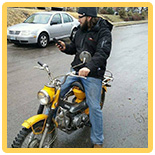 Christopher Copley

"I have been in the remodeling business my whole life and I have never had a better experience with a remediation company than Yeti Restoration. They are the first people I call every time they are needed."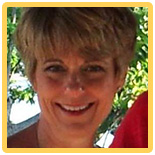 Debbie Scott

"We had major water damage to our [commercial] building… I would highly recommend Yeti Restoration… Very impressed with their quality of work!"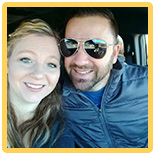 Jason Atkinson

"I am an agent for one of the biggest Farmers' Insurance agents in the United States. I wouldn't ever recommend anyone else. James and his team are always on top of things and are very thorough where even other big name companies miss things. I have been extremely impressed and can't wait to see this company continue to grow!"