If you live in Fairfield, OH and suspect you have radon gas in your home, it's essential to work with a professional who can test and mitigate the problem safely and efficiently.
Expert Radon Testing & Mitigation Fairfield
Yeti Restoration are experts in testing for radon in homes in and around Fairfield. We are able to test for radon safely and install systems that can bring radon levels down to the lowest levels possible. We are committed to achieving satisfying and safe results, which is we also come back after installation to check the levels again and make sure we've achieved optimal results for your home.
Our team of experienced radon testing & mitigation technicians are all highly trained and certified through the Institute of Inspection, Cleaning and Restoration. We pride ourselves on being leaders in the radon testing and mitigation industry who not only provide exceptional services, but also offer great communication and an all-round positive experience!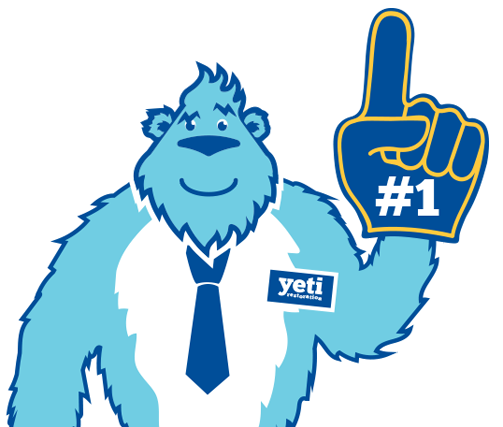 We have a strong local focus and are passionate about helping people with radon testing & mitigation in and around the Fairfield community. We recognize the beauty and history of the town, which drives our passion to care for and restore homes within the area.
Get In Touch with Our Radon Testing & Mitigation Experts Today!