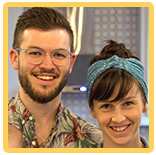 Jesse Chesley

I'm so grateful for your enthusiasm… From the first time we walked through the house together you were able to see a clear vision for it's potential. The work you've done is far beyond my wildest dreams.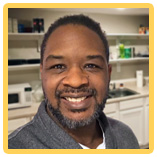 Jaye Thomas

5 stars! We tried three contractors to finish our basement – but you saved us.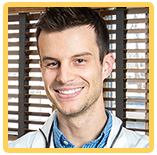 Dr Paul Kolarik

"Thanks James! Couldn't believe you guys worked all night to make sure our practice was clean for the next day!"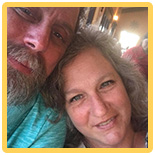 Julie Bennett

"We had a house fire on Dec 14th. James has been a Godsend to us… We are truly blessed to have found him!"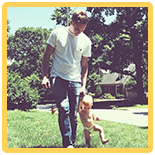 Kyle Blake

"James and the Yeti [Restoration] team are the only ones I will call if I find myself in another 911 situation. Honest people, good work, clean, professional. Everything you want from a contractor, at great prices."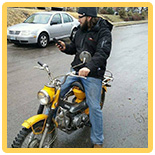 Christopher Copley

"I have been in the remodeling business my whole life and I have never had a better experience with a remediation company than Yeti Restoration. They are the first people I call every time they are needed."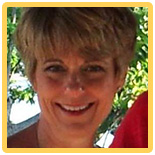 Debbie Scott

"We had major water damage to our [commercial] building… I would highly recommend Yeti Restoration… Very impressed with their quality of work!"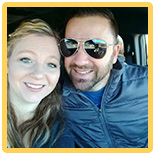 Jason Atkinson

"I am an agent for one of the biggest Farmers' Insurance agents in the United States. I wouldn't ever recommend anyone else. James and his team are always on top of things and are very thorough where even other big name companies miss things. I have been extremely impressed and can't wait to see this company continue to grow!"
RECENT REVIEWS ON GOOGLE
Called them to mitigate a radon problem in a house that was recently purchased. RQ was professional and got the job done quickly. I also appreciated the explanation of how the system worked and what to do if we needed to replace the sump pump. -Cincinnati, Ohio
I can't say enough great things about Yeti Restoration! I had some real challenges due to a flood in my home. The staff at Yeti responded quickly and were so incredibly thorough and professional in all their work! The staff was kind, helpful and respectful which made such a difference! I highly recommend Yeti Restoration to anyone needing the type of help they provide!
Radon mitigation was quick and the technician was super friendly. The workmanship looks great and the jobsite was cleaned thoroughly afterwards.
My experience was great! The sales person and installer were both polite and professional. The installer explains the system well.
Outstanding Professional work and service. Very happy with the system that was installed. Knowledgeable and friendly service men!
You can see more of our reviews on our Facebook page, don't forget to give us a like or share.