Remodeling Without Losing Your Mind
Need Updates? Need a Full Remodel? We Can Help.
call 1-888-244-YETI
Remodeling
This is remodeling without losing your mind.
We understand that the construction industry is famously horrible to work with. You'd be amazed at how often we experience bad service from other industry leaders.
So, turning up on time, having showers, and wearing clothes that fit are just some of the first steps we take to ensure you're going to have a great experience while making the changes you've been dreaming of.
Between remodeling our own homes and rentals, and the work we do year-round for clients like you, this makes us experts at envisioning what you're wanting to do and help make your dreams become reality.
We have trained and insured teammates who will serve you with the utmost respect and bring you the kitchen, bathroom, basement, or addition of your dreams. From painting a room to re-building a house, we have this. And we love to serve you.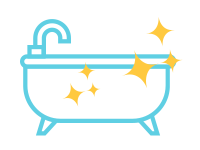 New Bathrooms
Commercial Building Approved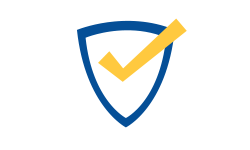 Insured
Excellent 5-Star Reviews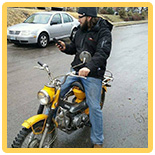 Christopher Copley

"I have been in the remodeling business my whole life and I have never had a better experience with a remediation company than Yeti Restoration. They are the first people I call every time they are needed."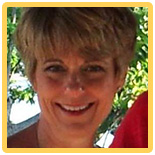 Debbie Scott

"We had major water damage to our [commercial] building… I would highly recommend Yeti Restoration… Very impressed with their quality of work!"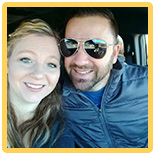 Jason Atkinson

"I am an agent for one of the biggest Farmers' Insurance agents in the United States. I wouldn't ever recommend anyone else. James and his team are always on top of things and are very thorough where even other big-name companies miss things. I have been extremely impressed and can't wait to see this company continue to grow!"